Our niche subsidiaries
Teqnion's subsidiaries operate within narrow technology niches, with moats and to specific niche competence being found in the subsidiaries, both in terms of business model, the products and their applications. Teqnion's philosophy therefore focuses on decentralized subsidiary management, where development is based on the subsidiaries' individual strategies, rather than through the parent company's central management function.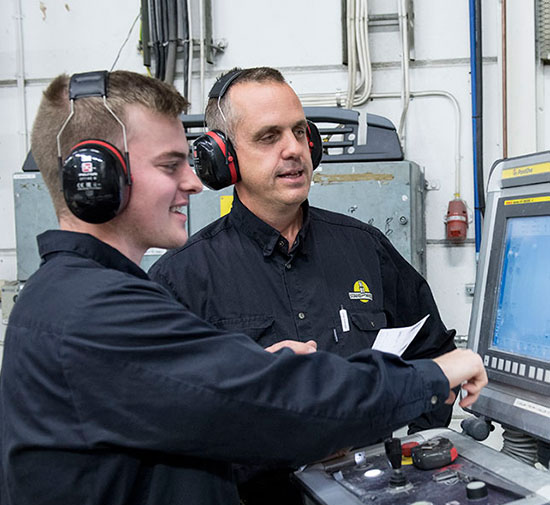 Our acquisition strategy
Teqnion has a business model where our operative cash flow is continuously reinvested through the acquisition of new subsidiaries. With our many years of experience in acquisitions and business development, Teqnion can make well-balanced investment decisions at reasonable valuations.
We are looking for companies that are run by sound people with soul and heart. Profitable companies with solid history and good cash flows. Niche businesses with proud employees. Teqnion looks for unique businesses with limited competition, where a relationship with the seller often extends long after Teqnion took over as owner. In this way, existing knowledge, relationships and entrepreneurship are maintained in the company.
Teqnion invests in well-managed industrial companies and further develops these with a focus on long-term value creation. The acquisitions are financed through own cash and bank loans. Our acquisition criteria are primarily profitability with a profit that can withstand restructuring and integration as well as a stable turnover in the range of SEK 25-150 million.

Teqnion is a Swedish industrial company group founded in 2006. The group's subsidiaries operate within narrow technology niches in a wide range of industries. Teqnion's strategy is based on active ownership, optimization of subsidiaries' operations and growth through acquisitions.
Follow us on: