You are in focus
We invest in people, not companies. We believe in the individual's ability to create and change.
We are looking for strong entrepreneurs who are passionate about their projects. Commitment, attitude and will are just as important as product design and market shares. Together we can make a difference. With Teqnion behind us, we create new conditions for your business. Together we can reach your goals.
Years of experience
Teqnion was founded in the fall of 2006 and has since built up its company group consisting of successful companies.
Effective structure
Teqnion provides its subsidiaries with effective management systems, tailored processes and positive energy.
Long-term ownership
Teqnion is a safe and long-term owner with no exit strategy. We own forever. Here you will have time to evolve.
Our colleagues in focus
If the staff is happy, so are our customers. It is in our company's employees that we have our know-how and our true value.
Niche companies
Teqnion operates in industries where the group's specialist knowledge plays a decisive role in competitiveness.
Constant progress
Within the Teqnion group, we offer a continuous development opportunity for both the individual and the company. We strive upwards. Always.
Our subsidiaries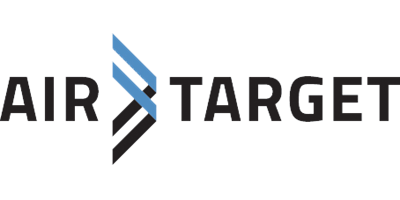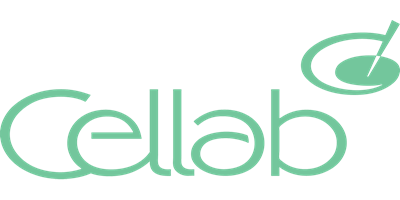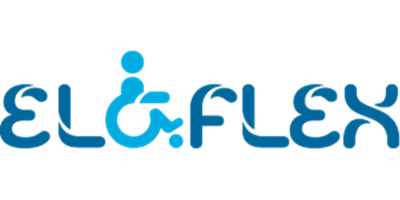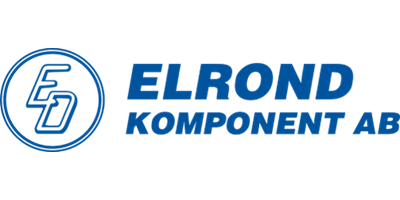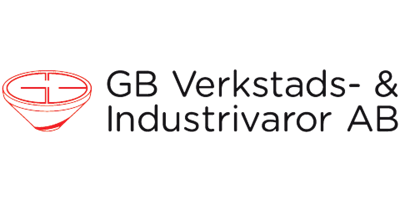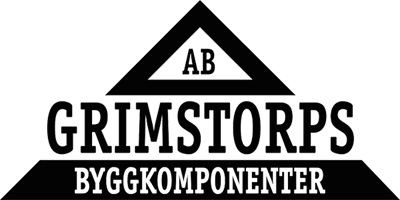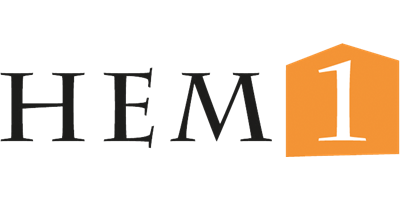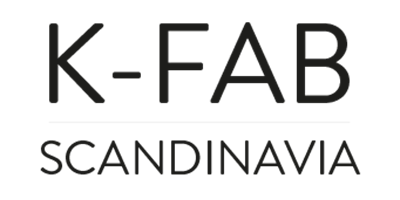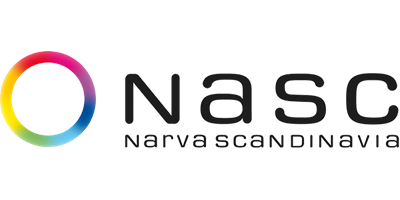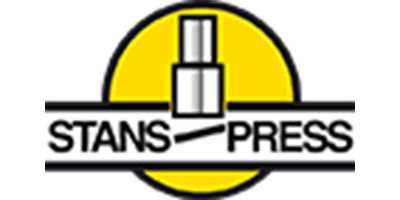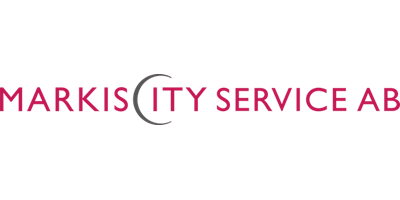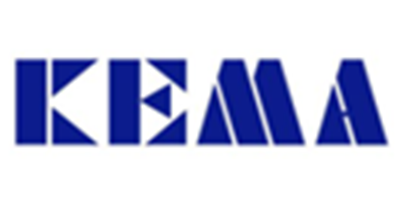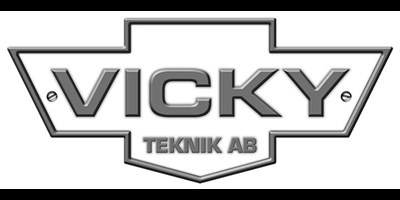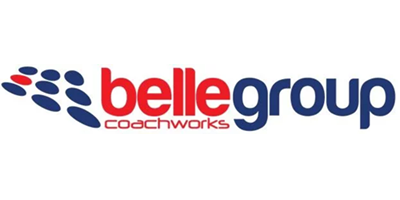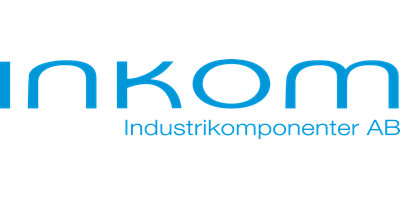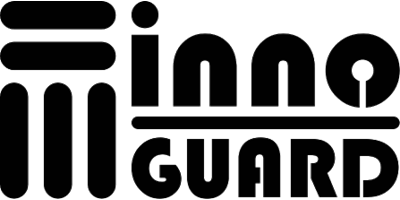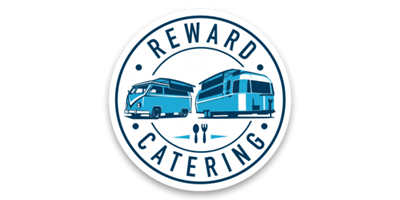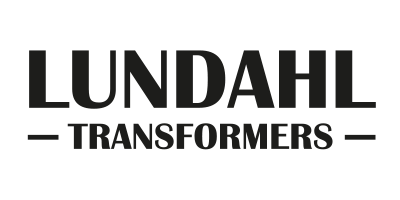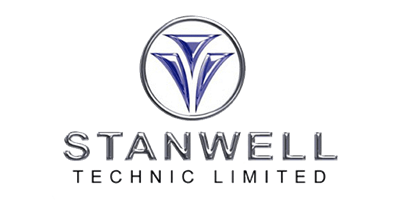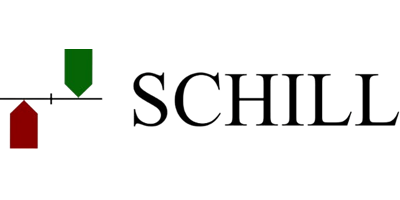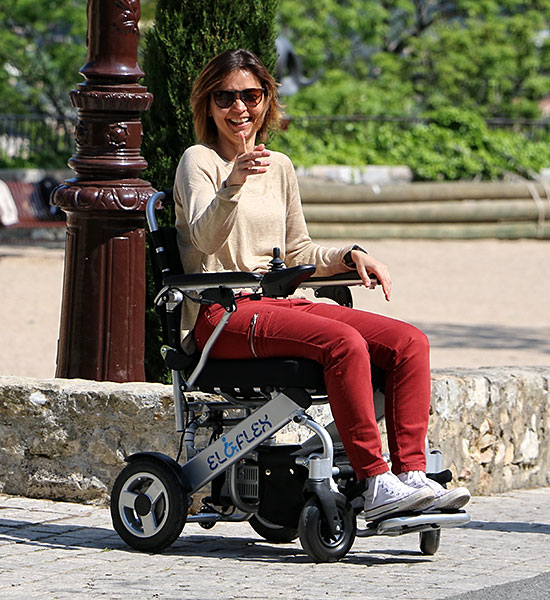 You are our true asset
Teqnion's strength lies in its structured approach with a combination of a driven management team and an industry-experienced board.
The business model is based on decentralized management. Where the subsidiaries act independently to maintain entrepreneurship with a high level of commitment and competence, within each company. Teqnion contributes with strategy work, organizational development and financial resources. There is a clear desire to always be better. The toolbox that Teqnion has created over the years of policies and processes means that organizations that lack sufficiently clear working methods in a certain area can easily be strengthened. The subsidiaries are managed by competent managers who, together with their employees, are driven to constantly develop the companies and become more customer-oriented.
Do you want to become part of the Teqnion family?
Please send us a message and we will get back to you as soon as possible.
Latest news from the Teqnion group
A lot is happening in and around Teqnion and its subsidiaries. Here you can read our latest news.